This story has been more than circumstance and business decisions.  It is the telling and living of core values based on dynamic and healthy interpersonal relationships in the rich soil of transformative personal work.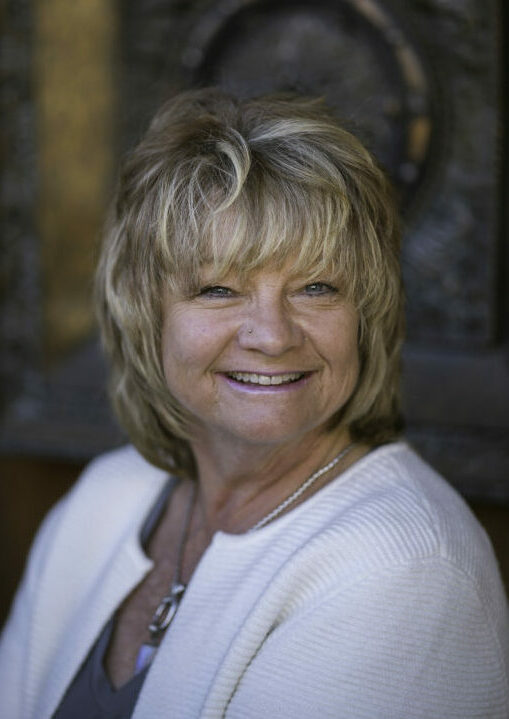 Kiffany Brown
Life Coach, Healing Touch, & Signature Aromatherapy
970-379-9807 or 970-945-4440
Learn More About Kiffany
Kiffany is a native of Glenwood Springs and the valley.  She has deep roots in the soil throughout this area and loves the ruggedness of wilderness as well as the finer opportunities of life.  Kiffany has been an integral part of developing three chiropractic practices and the integrated therapies department of Valley View Hospital.  With over four decades of education and experience Kiffany has mastered skills in caring for the spirit, soul, body and mind.  Integrated best describes the style of care that garners skills from eight styles of massage to Healing Touch and Zone therapy, crosses the terrains of clinical aromatherapy to labyrinth facilitation, navigates emotions and aspects of the soul through spiritual care as a clinical Chaplain, HeartMath practitioner, and Co-Active LifeCoach to facilitating group, corporate and family retreats.
Whether your focus is body care; exploring the dynamics of lifestyle; or re-igniting exuberance for passion and purpose you will be imbued with resources that are significant to your well-being, recovery, health and relationships.
Kiffany is a loving and supportive wife, mother, daughter and friend.  She is adventurous, and enjoys the game of Rugby, singing, biking, snowshoeing, reading, Lake Powell, traveling abroad, being a student of the Bible, Judaism and the arts and living life with focus and determination.  Forever a student.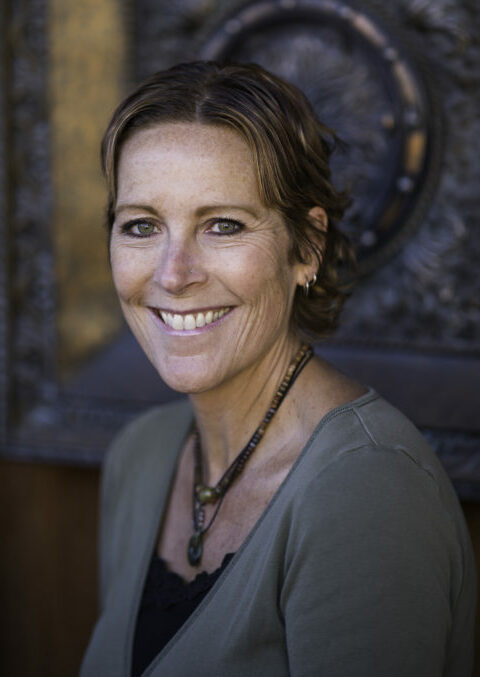 Patty grace, chtp, rm
Healing Touch & Usui Tibetan Reiki
Learn More About Patty
Patty is a longtime resident of Glenwood Springs.  In years past you could have found her managing one of the valleys premier fun restaurants "The Bayou" or caring for some of our most precious extended family at Divide Creek Animal Hospital to even owning and running a concrete pumping company.
Patty's personal experience with cancer introduced her to the field of healing arts where she was aided in her recovery by the therapeutic benefit of Acupuncture and Healing Touch.  As a result of that experience she pursued education in the healthcare field and is now a Certified Healing Touch Practitioner and Reiki Master. Patty continues her education in the field of Energy Medicine with studies in Advanced Chakra Diagnosis, Quantum Touch, and The Bars Work-Access Consciousness.  Congruent to her work at the clinic you can find Patty providing care for patients through the Integrated Therapies Department at Valley View Hospital and The Calaway * Young Cancer Center.  Some of her most profound experiences and loving support have occurred while caring for patients whose lives and bodies are at their most vulnerable.
For all who invite Patty to assist them there is a beautiful resonance of peace that lets you know you are cared for in the deepest manner and that the intent of care is for your well-being and life to flourish.  Patty's provision of care is gentle, supportive and nurturing.  You will be at ease, comforted, even energized as you immerse yourself in a full session of Healing Touch.
Patty absolutely loves animals, is conscientious of the environment, enjoys gardening, snowboarding and world traveling.  She is a mother to her two sons and supportive partner to her husband of 15 years.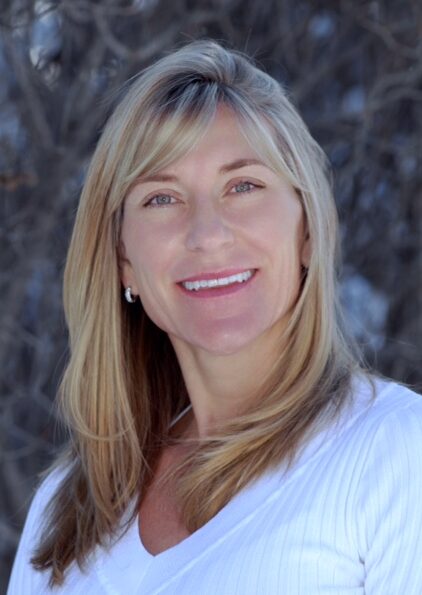 Jackie Parker, lmt
Massage & Colon Hydrotherapy
Learn More About Jackie
Jackie is a native of the Aspen valley and grew up in Old Snowmass and has deep roots in ranching and mining. Jackie knew at a young age her gift was to help other's and knew natural medicine was the key.   She owned and operated her first alternative health clinic in Aspen for 12 years and is now with Springs In The Valley in Glenwood Springs.
Jackie Parker is a certified Colon Hydro-Therapist and certified and licensed Massage Therapist.
In her own right Jackie's pursuit in natural medicine and optimal function of the digestion and colon has led her to develop longstanding and collaborative relationships with many of the valley's chiropractors and professionals in the medical community.  Her expert hands, knowledge and experience provide quality support for the whole body just like her gregarious nature and smile engages the life spark of every person who knows her.  As a certified Colon Hydro therapist "Jax" as many know her, supports the integrity of the digestive system, detoxification process and health of the guts.  For anyone recovering from surgery, drug use, and/or bad eating and lifestyle habits this is a therapy to be at the top of treatment options.  Even those who simply desire a more healthful vibrancy and glow enjoy the benefits of this modality.
For twenty plus years, Jackie has provided therapeutic massage using neuromuscular, trigger point and reflexology therapies. Sciatica, joint issues and low back pain respond well to the types of integrated bodywork Jackie is adept at. She has also had great success at treating TMJ and headaches with techniques in the mouth.    Jackie engages with her clients in mutual learning as she teaches stretching and improved body movement while listening to and learning from their perspective and experience.
You can find her camping with family, dancing with friends in town, on the mountain hunting, driving her pick-up truck and volunteering with the Disabled veterans and other local causes, all while being a great mom to her son and daughter.